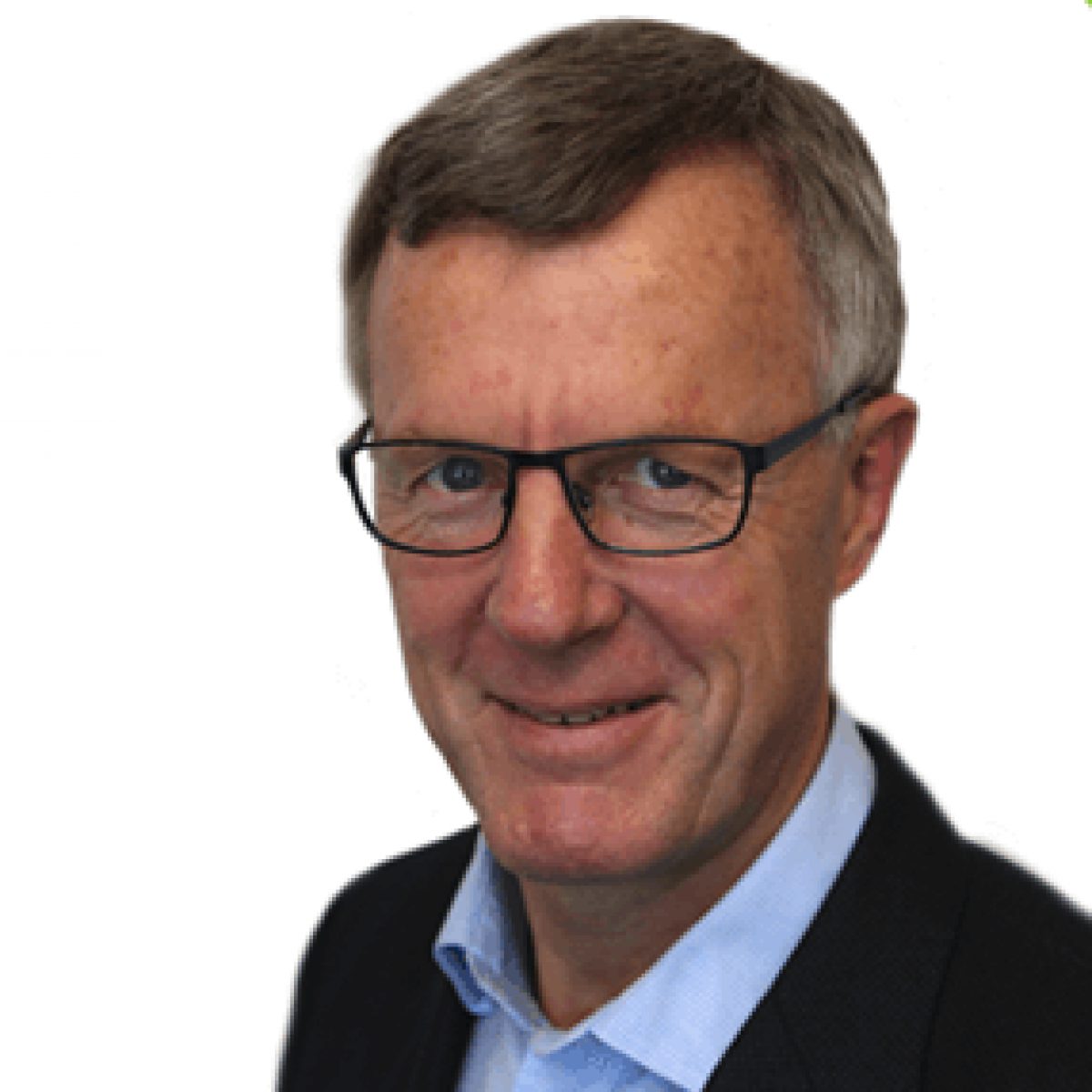 Bruce Senior
Equiptec wouldn't be Equiptec without Bruce. He's been onboard since day one, way back in 1994 - when we were still doing drop-offs in the Hilux Ute and vying for more workspace. A man of many hats, Bruce's vision and dedication to evolve Equiptec into an industry leading supplier, has been invaluable. "What makes working for Equiptec so rewarding is knowing that our innovations are helping customers all over the globe work safer, more comfortably and more efficiently," says Bruce. "Working alongside a dynamic, disciplined team is a high point for me because we're all equally passionate about finding safe, sturdy and economic solutions to our customers problems."
Gareth Smith
Business Development Manager
Since starting with Equiptec in 2016, Gareth and his dedicated taskforce, have been hard at work developing, marketing and selling all three of Equiptec's brands. Although we keep him busy, he insists he's happy. "The most satisfying thing about my job is finding the best solutions for our clients and having the best team to work alongside," he says. "We're an expanding company and we've got huge potential to grow into a large enterprise, so it's really exciting to be part of the journey."
Becky Senior
The call to work with like-minded individuals was a huge drawcard for Becky when joining the ranks in 2004. Becky keeps things running like a well-oiled machine. She oversees our marketing projects and ensure the IT side of Equiptec - including the accounting - is covered from initial quotations right through to sale completion, and we rely on her for all auto ordering - from parts to manufacturing completed units. "For me, what makes work so rewarding is being involved in global solutions - helping clients the world over work safer and more efficiently," she says. "I think being a small team makes us even more dedicated and driven."