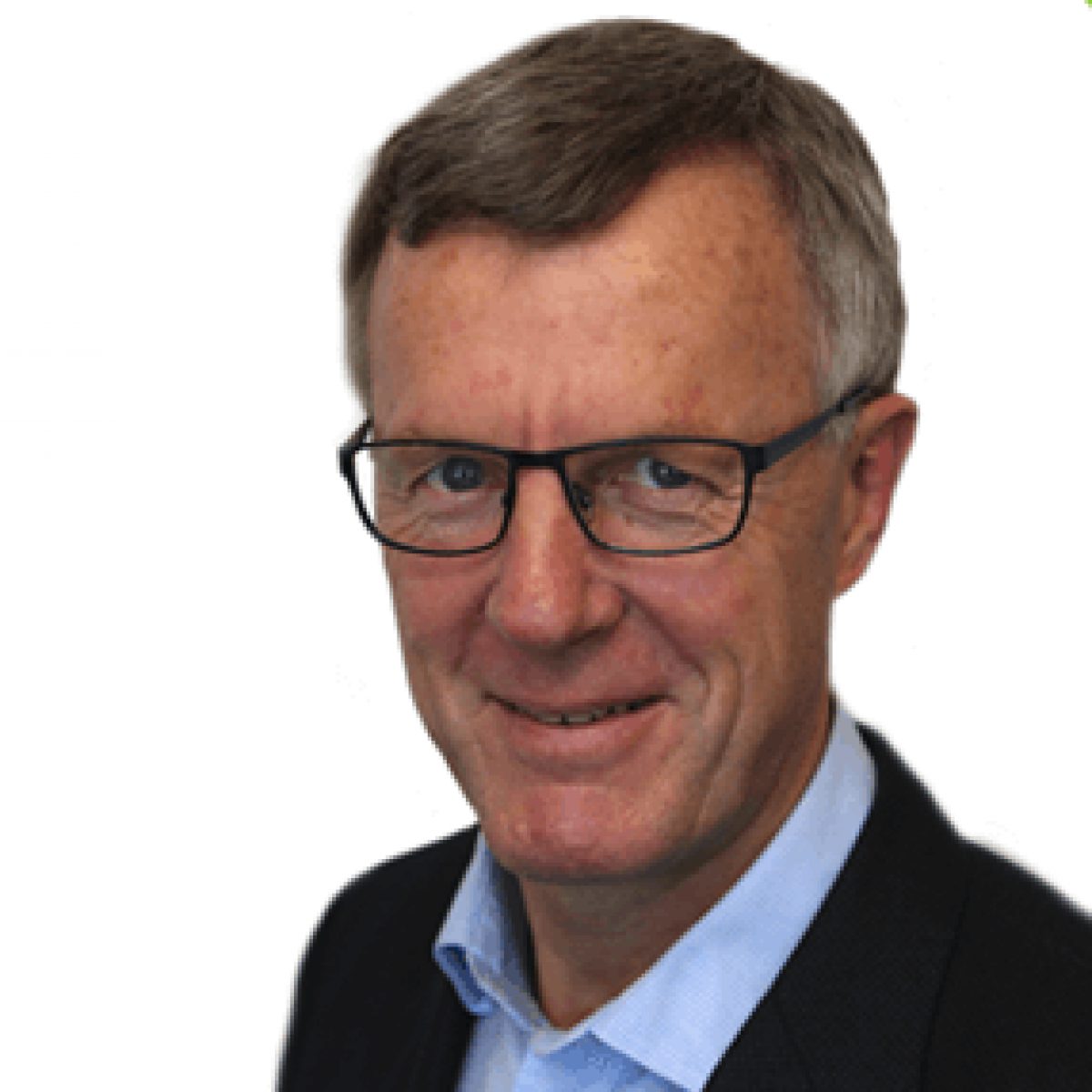 Bruce Senior
A qualified Joiner by trade, Managing Director Bruce Senior has spent almost 30 years growing Equiptec into the industry leader it is today. "What makes working for Equiptec so rewarding is knowing that our innovations are helping customers all over the globe work safer, more comfortably and more efficiently," says Bruce. "Working alongside a dynamic, disciplined team is a high point for me because we're all equally passionate about finding safe, sturdy and economic solutions to our customers problems." When he's not at work, Bruce likes to keep busy with his own building projects around the home, as well as exploring the great outdoors in his area.
Gareth Smith
Business Development Manager
Gareth Smith came to Equiptec in 2016 after years in product development and sales in office interiors and then specialised patient handling equipment. As Business Development Manager, Gareth is proud of Equiptec's innovative, market-leading products and the team behind it all. In his free time, he tries to get his family out into the rough to learn about and enjoy the elements wherever possible — cooking over fire is a favourite.
Tom Senior
Tom Senior joined the Equiptec team almost three years ago, fresh out of school and raring to get stuck into it. Originally working as a storeman picking and packing orders, Tom now enjoys working with the operations team as the Operations Manager, scheduling jobs, ordering stock and overseeing quality control for both incoming and outgoing stock. His hobbies include playing musical instruments, particularly the guitar.
Becky Senior
Having been at Equiptec since 2004, Marketing Manager Becky Senior has worked across many aspects of the business, with her focus over the years being admin, finance and marketing. For Becky, the best thing about life at Equiptec is working with a dynamic team to produce world-leading products that keep people safe and help them work more efficiently. Outside of work, she keeps things creative and relaxing with cooking, gardening, sewing, scrapbooking and playing the piano.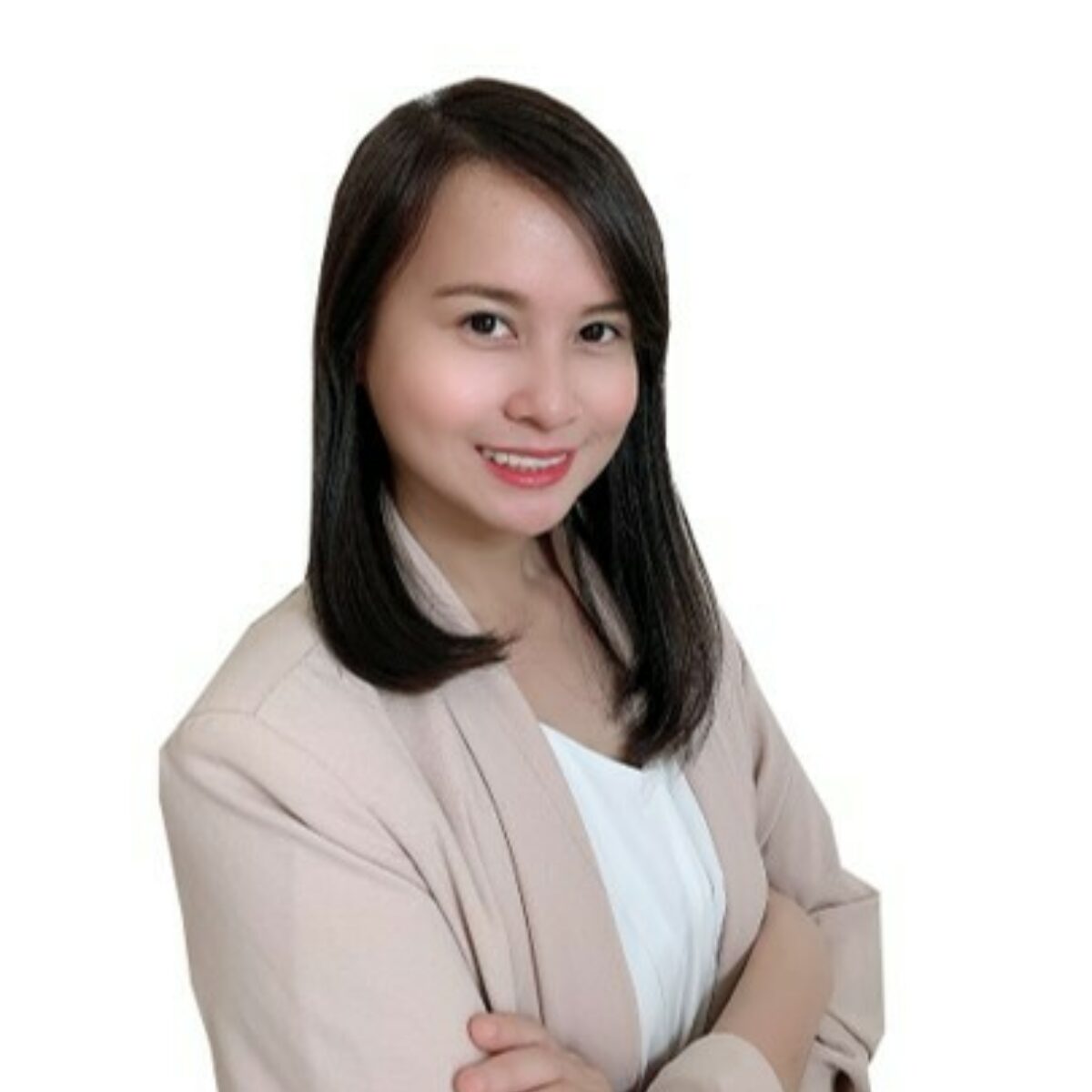 Risa Palgan
Marketing and Sales Coordinator
More than six years in customer service and IT has given Risa the experience and professional drive to deliver Equiptec customers a great experience. Since joining Equiptec in late 2020, she has been working to explore and develop exciting new markets for the business. Risa loves extreme adventures and has absolutely no fear of heights … as long as safety comes first.